They say a picture is worth a thousand words...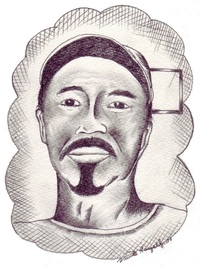 We are currently developing
new resources
, and are thrilled to have the assistance of a very talented illustrator!
Vincente Rangel is a creative, artistic, versatile artist who brings to life people, landscapes, and more! He uses pencil sketches, acrylics, and watercolors, and does well with all of them! He has produced political cartoons, artwork for businesses (including window displays), and now is collaborating on upcoming resources with SOCIAL INCITES, LLC. We're amazed at how quickly he can produce new illustrations for us, capturing the essence of "social"--and whatever other goals we're trying to achieve! We look forward to showcasing our new resources on this site. Until then, enjoy the samples of Vincent's work!
(NOTE: All illustrations on this page are Copyright protected, and may not be used without the written permission of SOCIAL INCITES, LLC).
YES! Vincent is available to help YOU! If you would like Vincent to consider producing artwork for your business, promotional materials, books, etc., please contact
info@socialincites.com.
---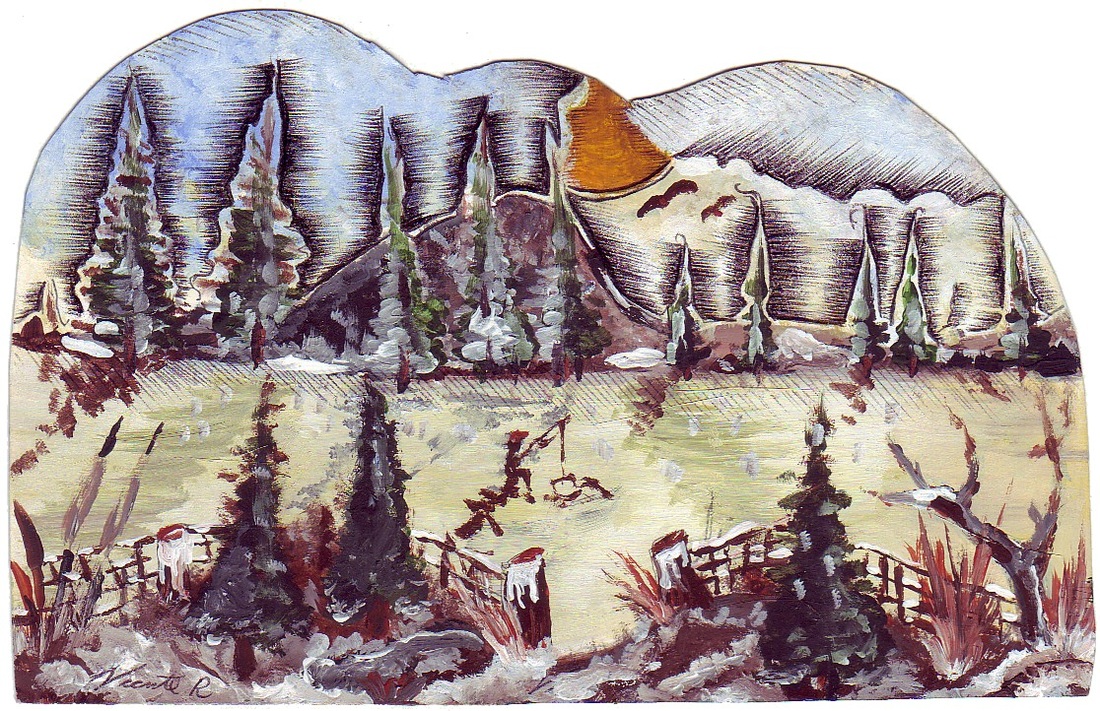 My name is Vincente Rangel. I was born in South Texas, and attended school in South Texas. I was the middle child of four brothers and four sisters. I have always had an interest in drawing, basketball, and fishing. My wife and I have four sons. We live in Holland, Michigan.